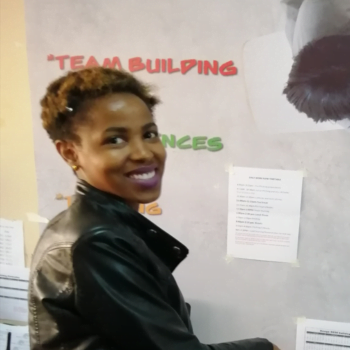 Biography
Gladys is our project Manager responsible for the East African Market, with responsibility for marketing programs, brand management, and corporate sales.
Before joining Tom Fisher & Associates, she worked in the hospitality industry building her skills in strategic business development and marketing.
Gladys thrives on all kinds of challenges, especially those that expand the company's reach.
Her most recent project involved breaking into the FOSA Market through a strategic partnership with local SACCOs, bringing Tom Fisher's core services into a rapidly expanding market ahead of its competitors.
She is proficient in Mandarin, and who knows, this skill could come in handy when we expand operations to the Far East!