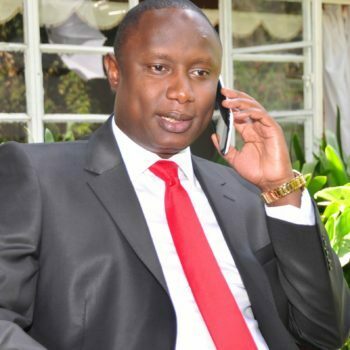 Ken Oyugi
Managing Director & Head of Sales - African Market
A multiple award winning Sales Professional in the conferencing and Training Industry, Ken has over 10 years experience having worked at Global Industry Leaders such as Marcus Evans, International Institute of Human Capital, American Leaders & Fleming Europe. Having built high performance Sales Teams in these organizations both in Kenya & Cape Town, South Africa, it was only natural that he got bitten by the entrepreneurial bug hence the birth of Tom Fisher & Associates Limited. His biggest passion is seeing African Organizations develop their Human Resource Capacities through innovative open courses and customized In-house training solutions. His sole purpose is to bridge the learning gaps faced by organization by providing tailor made solutions to African Organizations. Ken is Based in Nairobi Kenya.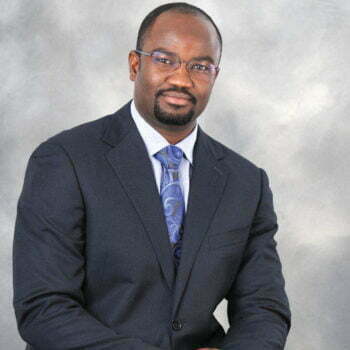 James Mbijiwe
Director of Finance & Operations
James is the money guy! Prior to taking up this role, James worked for a leading bank in Kenya as a Finance Manager where he was in charge of the Financial advisory division. His key role is to ensure that Tom Fisher and Associates operates within safe business margins as well as performing other finance related roles that ensure that we deliver the quality of events our clients trust us with. James holds a BA- Economics degree from Makerere University, Uganda, and he is also a Certified Public Accountant of Kenya (CPA-K)
Mwende Nyakiaro Njuguna
Communications Director
Nyakiaro likes to think of herself as a Communication Specialist, with a varied work portfolio that includes Human Resource Management, Finance and Budgeting and Administration; all skills gained from her education in undergrad and Masters level, and working with the UN for almost 10 years. Her fervor for Africa is immense; what Tom Fischer is doing in terms of training the workforce and employing greater skills on Africans around the continent is very in-line with the AU's Agenda 2063, whose broad document, is a call to action to all Africans (leaders and citizens), to "Catalyse an Education and Skills revolution ….. to build knowledge, human resources, capabilities and skills for the African century". Her belief is that Tom Fisher is answering to that call, and her pride is to be very much a part of this calling, doing her part in this corner of Africa. Nyakiaro is based in Johannesburg, South Africa.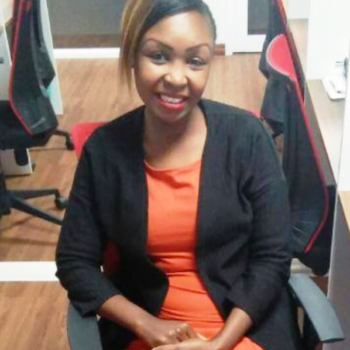 Winfred Kibaarah
Project Manager - Africa
Winnie is a Corporate training industry professional having worked for global leaders such as Marcus Evans and Fleming. She has managed lucrative client accounts in the past and continues to do so at Tom Fisher & Associates where she is responsible for marketing our portfolio of leaning products to our clients throughout Africa. Armed with quick wit and charming personality she is a living illustration of customer centric account management.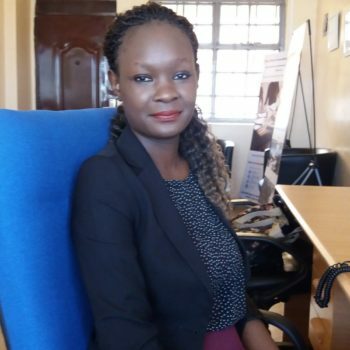 Wendy Achieng Alogo
Senior Sales Manager
Wendy joined Tom Fisher & Associates from AMC. Prior to joining AMC, she worked at Fleming. A proven Sales professional, she brings drive and determination to the team. She is responsible for marketing our Certified course to clients within the African Market. Wendy is a Certified Public Account (CPA-K) and in her free time she loves watching Sci-Fi Movies and reading on Global Finance, Auditing and Accounting.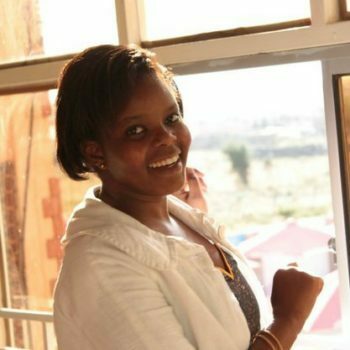 Karendi Njeru
Sales Manager
Karendi brings a wealth of experience having joined Tom Fisher & Associates Limited from African Management Communications (AMC). She has previous International sales experience having also worked for Marcus Evans and Fleming. Some of her key attributes include being a confident negotiator with 'C' Level executives, team player and motivator of those she manages directly. She is responsible for marketing the Certified Training portfolio throughout Africa.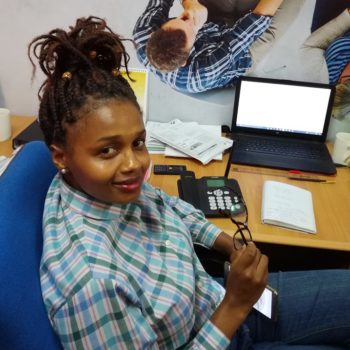 Maureen Chesire
Project Manager –Africa
Maureen loves reading books, watching movies and documentaries. She also likes cooking and enjoys traditional meals, traveling and networking. She holds an Actuarial Science degree from the University of Nairobi having graduated with 1st class honors. She has marketing experience with GA Consulting Ltd where she worked for 3 years.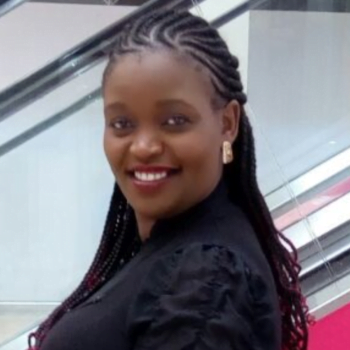 Judy Kimani
Project Manager - Africa
Judy is a Customer Service Champion with an infectious laugh and great sense of humour! She has good experience in sales and Marketing, therefore, is well suited to market our products not just in Kenya, but throughout the African continent. She loves to cook, travel and make new friends in her free time.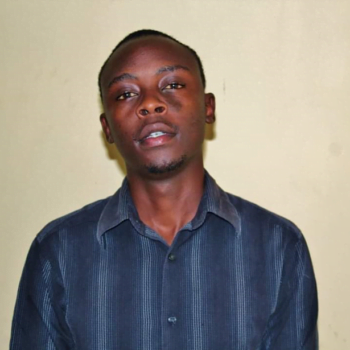 Innocent Mangale
Project Manager
Innocent has been a leader in sales and sales management with a focus on the East African marketplace. As a project Manager, Innocent manages all aspects of sales and marketing of our training programmes throughout East Africa. Joining Tom Fisher & Associates in 2019, Innocent has held a series of increasingly expanding positions, including sales, lead research and project management. Innocent received his bachelor's degree in Entrepreneurship from Kirinyaga University. He has completed numerous sales management training programs during his career.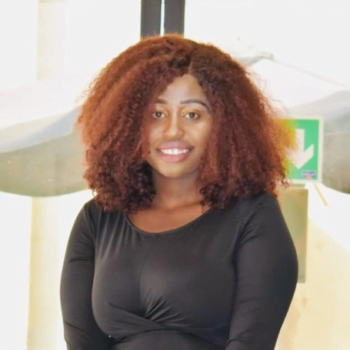 Eunice Ndoti
Project Manager
Eunice enjoys over 3 years of involvement in the sales field. Starting as an intern and graduating to working as a sales representative in professional services, she has truly worked in all aspects of the selling world. She understands what it takes to be successful in the sales world. After graduating Cum Laude with a Mass Communications BA, Eunice worked as a career "road warrior" sales representative for three different companies. Her experience years with learning products with her various other selling roles in her career provide a deep understanding of the sales process from several different perspectives. She has expanded the selling skill set to include long sales cycles and relationship selling at its height.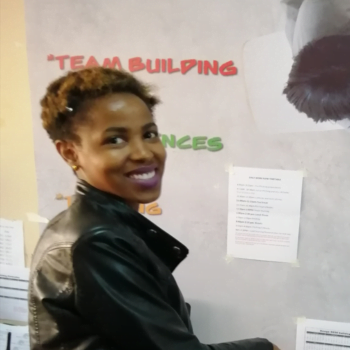 Gladys Kingori
Project Manager
Gladys is our project Manager responsible for the East African Market, with responsibility for marketing programs, brand management, and corporate sales. Before joining Tom Fisher & Associates, she worked in the hospitality industry building her skills in strategic business development and marketing. Gladys thrives on all kinds of challenges, especially those that expand the company's reach. Her most recent project involved breaking into the FOSA Market through a strategic partnership with local SACCOs, bringing Tom Fisher's core services into a rapidly expanding market ahead of its competitors. She is proficient in Mandarin, and who knows, this skill could come in handy when we expand operations to the Far East!