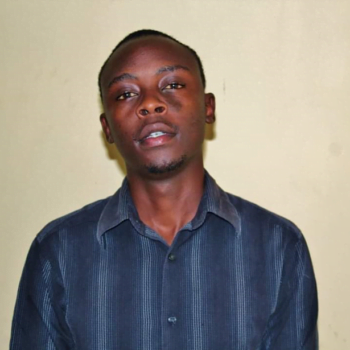 Biography
Innocent has been a leader in sales and sales management with a focus on the East African marketplace. As a project Manager, Innocent manages all aspects of sales and marketing of our training programmes throughout East Africa.
Joining Tom Fisher & Associates in 2019, Innocent has held a series of increasingly expanding positions, including sales, lead research and project management.
Innocent received his bachelor's degree in Entrepreneurship from Kirinyaga University. He has completed numerous sales management training programs during his career.