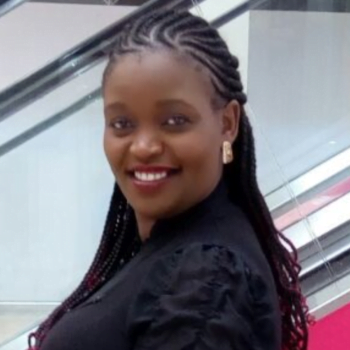 Biography
Judy is a Customer Service Champion with an infectious laugh and great sense of humour!
She has good experience in sales and Marketing, therefore, is well suited to market our products not just in Kenya, but throughout the African continent.
She loves to cook, travel and make new friends in her free time.